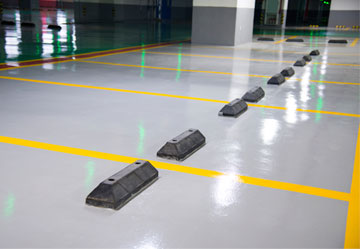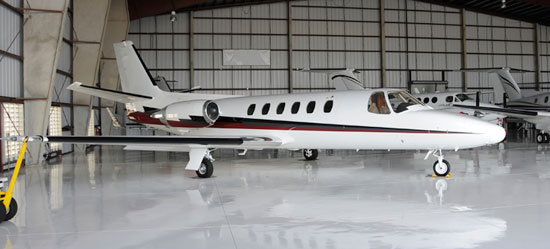 Whether your goal is to protect a new floor, change colors, or spruce up and enhance the durability of an older one, Wilko Paint manufactures several lines of high quality concrete floor coatings. Wilko offers a variety of options including:
· Conventional Epoxy
· Sealer
· High Solids & Self Leveling Epoxy
· Urethane (One and Two Component)
· Polyurea
· Skydrol resistant
These coatings will enhance and protect your concrete floors for many years. Contact us to discuss your particular floor and coatings needs.